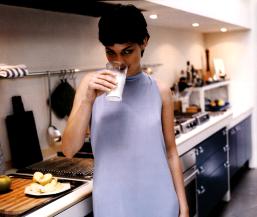 Be Axolute
Axolute is an innovative system backed by BTicio quality and expertise. it offers a groundbreaking choice of quality materials and finishes,combined with the cutting edge performance of digital technology in security, communications and enterainment.
Axolute means the best of design and technology. Everydetail is carefully thought out and expressed in a clean, elegant style.
And above all,Axolute means personalisation. With Axolute you can choose functions according to your personal needs and desires, using materials and finishes in harmony with your lifestyle and give exclusive value to interiors.
Light & Living
Using the same essential technology, with BTICINO you can choose between two different styles, Light and Living . But choosing between Light and Living is not just a question of aesthetics: other factor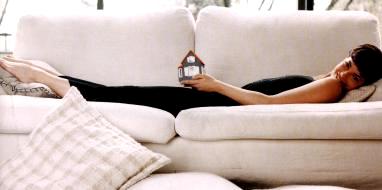 s also need to be taken into account when making your choice. For example, in the following products preview, we will show you different type of design using Light and Living.
Assembly - bticino flush mounting boxes
Basic control devices
Lightable key-covers
Key-covers with lightable symbols and lamps
Control devices
RJ 45 connectors
Luminous signalling devices
Blanking plates and accessories